3 x 4pcs Chocolate Boxes (Bundled)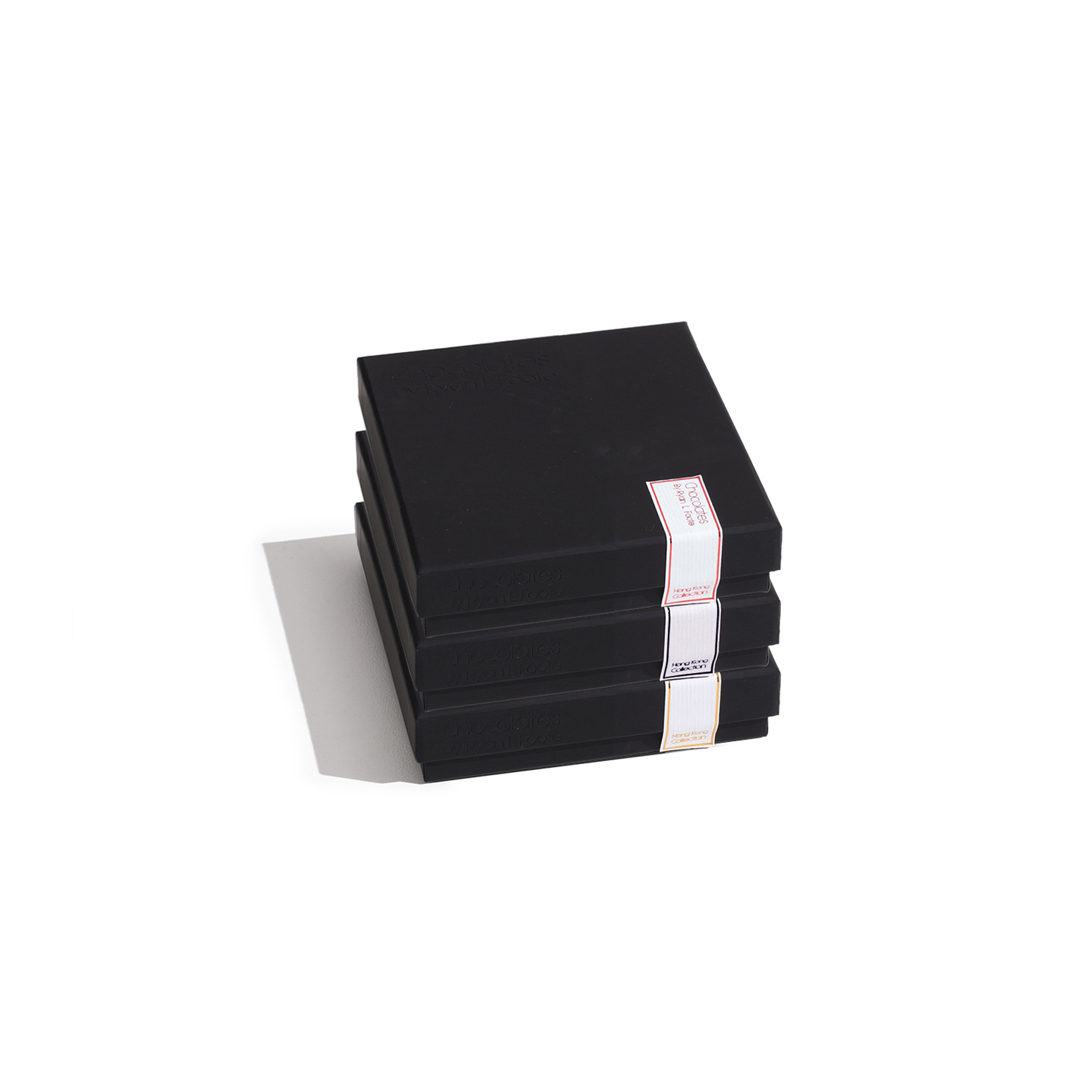 3 x 4pcs Chocolate Boxes (Bundled)
Three 4pcs chocolate boxes in one of each of our collections, the Australian, Hong Kong and Single Origin, wrapped together in a paper furoshiki and topped with a ceramic chocolate cutter.
Note: Orders are set for delivery mid-December and final flavours are subject to change. Here are flavours you can expect:
Australian collection flavours:
White chocolate and wattle seed

Lemon myrtle caramel

Strawberry gum and mango

Smashed avocado
Hong Kong collection flavours:
Hong Kong-style peanut butter French toast

Preserved three year old mandarin rind

Red bean ganache

Caramel Char Siu
Single Origin collection will have chocolates from Vanuatu, Philippines, Indonesia etc in different percentages to showcase the best qualities of those chocolates.